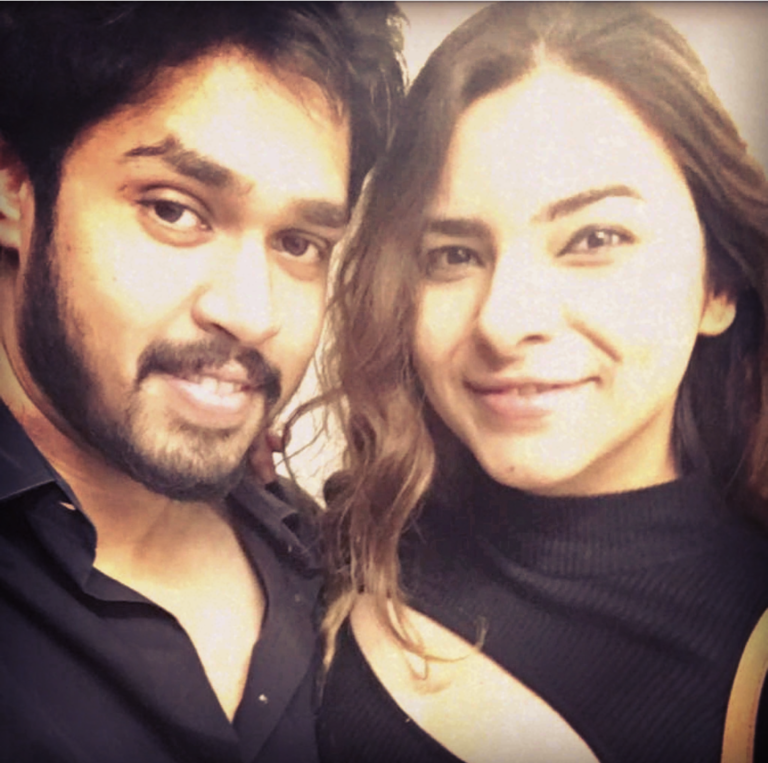 Welcome to Humanitive. We're glad you're here.
How many times have you received a gift that you couldn't think was of any use? Or how many times have you struggled with finding a gift for a loved one that they'll genuinely cherish? These were the dilemmas faced by Founder Sonarika Mahajan, who as a serial gifter herself, struggled with lack of meaningful and high-quality gifting options available in the market.
On her 26th Birthday however, she received a gift that planted the seed for Humanitive. Her husband Nikhil decided to collaborate with an orphanage & arrange lunch for 100 underprivileged children. Since she was out of town and couldn't be there, he recorded a video of the lunch and emailed it to her. For her, that was by far the best gift she had ever received. As she felt immense gratitude seeing those kids all happy & joyful, she wondered why this isn't done more often – and took it upon herself to make donations a gifting alternative across the country!
We have gone above & beyond than just being a donation platform. You can also send a bunch of thoughtful & beautifully put together gifts that accompany the donation kit. Flowers, chocolates, candles – we have you sorted. Our goal was to bring ethical gifting and our meticulous attention to style, design and detail together in a revolutionary and unique platform that enables artful gift-giving like nothing that has been done before. Now, that dream has been realised with Humanitive and we are excited to share it with you.
Come join us and experience an entirely new and beautiful way to give.