" Humanitive's mission is to change the world one gift at a time "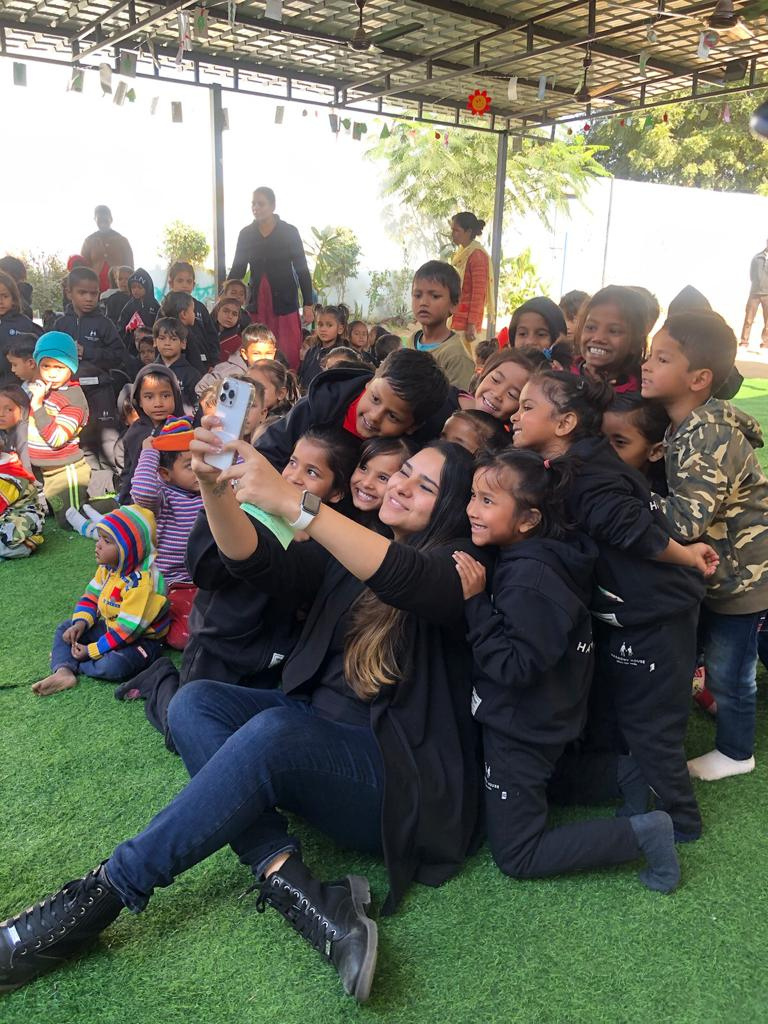 Welcome to Humanitive.
This platform reflects my calling in life – to help the underprivileged. As the founder of this platform, I am thrilled to share my vision with you.
For as long as I can remember, I have felt a strong pull to help those less fortunate than myself. I knew that my purpose was to make a positive impact on the world. Be it donating to charity, or making cause related marketing campaign.
To me both gifting & giving, should be more than a transaction.
That's why Humanitive is so much more than a gifting platform.
With this platform we make it easy to make a difference. You can give back to the underprivileged while purchasing gifts for your loved ones.
Everyone has the power to make a difference, and we want to empower our clients to do that.Every gift purchased on our platform supports our beneficiaries at our partner non-profits.
Hence these gifts not only bring joy to the recipient, but also leave a positive impact on the world.
As the founder of Humanitive, I am proud to lead a team of individuals who share my passion. Together, we are building a community that celebrates diversity, inclusion, and collaboration.
We believe that by working together, we can create a brighter future for everyone.
Thank you for joining us on this journey. Together, we can make a real difference in the lives of those who need it most