Give the perfect gift in three easy steps
Step 1
SELECT BOX
Pick one of our designer boxes that is perfect for the occasion.
Step 2
CHOOSE YOUR GIFTS
Select the perfect gift items for your box to create a masterpiece.
Step 3
ADD A DONATION KIT

Donate to a cause on behalf of a loved one. We will create a donation kit & add it to the gift box. 
Seems like too much work? Choose from our pre-curated boxes.
With us, gifting is as enjoyable for the giver as it is for the recipient. With our ready-to-ship curated boxes, forget the stress of putting together the perfect gift. We have boxes created for all occasions, paired with suitable donations that are sure to melt the receivers' heart – you just sit back & soak in the compliments!
Ritika Jatin Ahuja
Humanitive is such a great place to get your gifts from. It was an amazing experience ordering their boxes as invites for the Queen's Drive Club. Prem…read more
Ritika Jatin Ahuja
Shabnam Fathima
Love the concept It's super awesome!
Shabnam Fathima
Raja Sinha
Great gifting option which allows us to customise per our needs. Best part is you get to gift the warmth of extending a helping hand on behalf of some…read more
Raja Sinha
Supratim Datta
The entire concept and the quality of gifts is very nice. The physical gifts came in a very pretty an neat packaging while a video from the donee site…read more
Supratim Datta
Priya Gupta
Being a partner non-profit with Humanitive, I've always been sure of the authenticity and transparency they promise. So for Mother's Day gifts, I n…read more
Priya Gupta
Total impact recorded between
1st November 2020 – 1st September 2023
We're in business to make a difference.
Our ultimate goal is to improve and enhance the lives of the less fortunate.
Therefore, every purchase you make through our platform empowers the underprivileged community in numerous ways.
Shanti Sahyog
WOMEN EMPOWERMENT
Scope of their activities includes access to quality education, health care, skill development & livelihood empowerment for underprivileged women.
NAB
Visually Impaired
National Association for the Blind's prime objective has been to make visually impaired persons both self-reliant and contributing members of the society.
Parkshala
UNDERPRIVILEGED CHILDREN
They work as an after-school support group to bridge the educational & moral gap between these children and their affluent peers.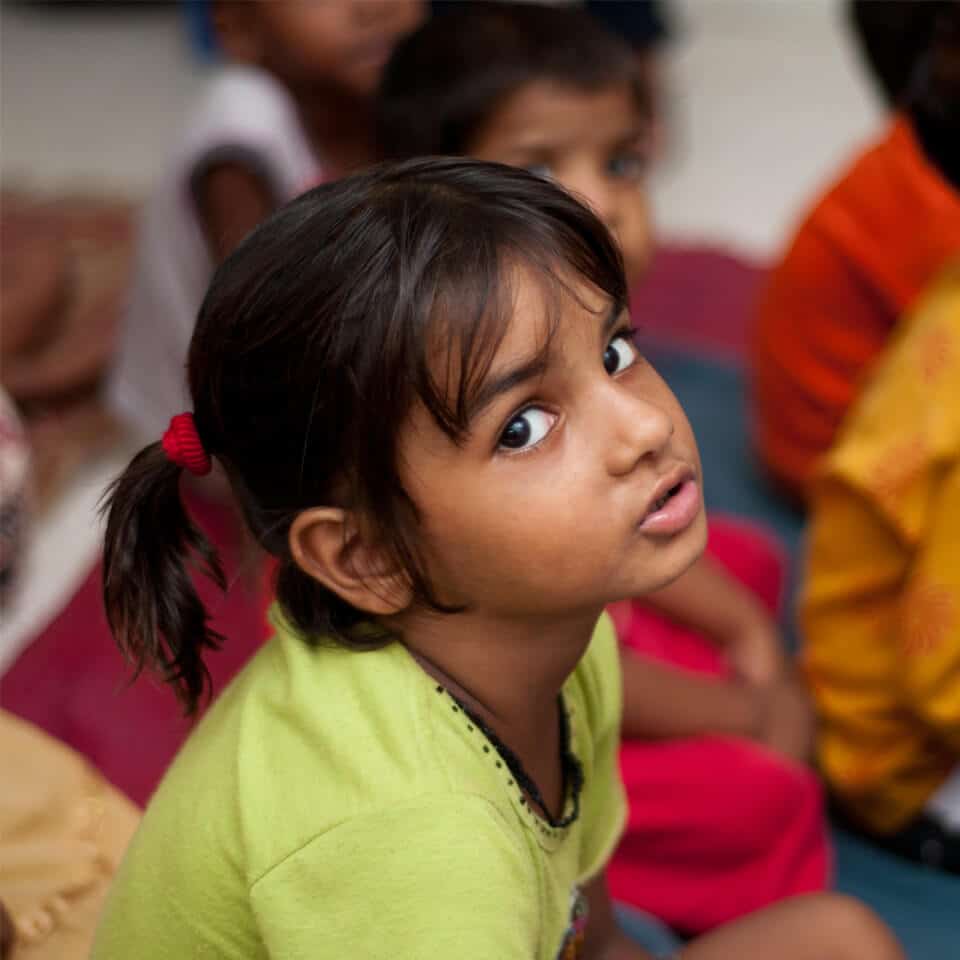 Harmony House
UNDERPRIVILEGED CHILDREN
They offer education, food, medication, hygiene facilities, and social services at two community centers for women and children.
Sheows
DESTITUTE ELDERLY
SHEOWS (Saint Hardyal Educational and Orphan Welfare Society) is a "home away from home" for the abandoned elderly of our country.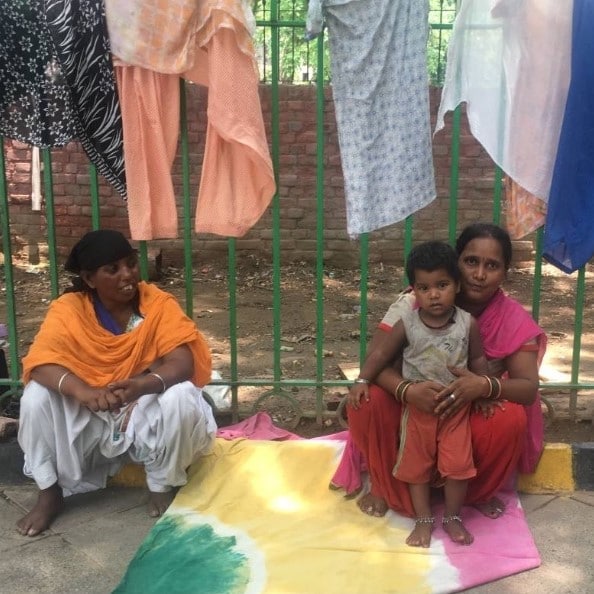 SPYM
HOMELESSNESS
SPYM (Society for Promotion of Youth & Masses) runs shelter for the homeless in Delhi offer services to meet the needs of homeless children, women, adults, and senior citizens.
EK KOSHISH SPECIAL SCHOOL
CHILDREN WITH SPECIAL NEEDS
Ek Koshish Special School for disabled children in Delhi endeavours to benefit the differently able children with special requirements.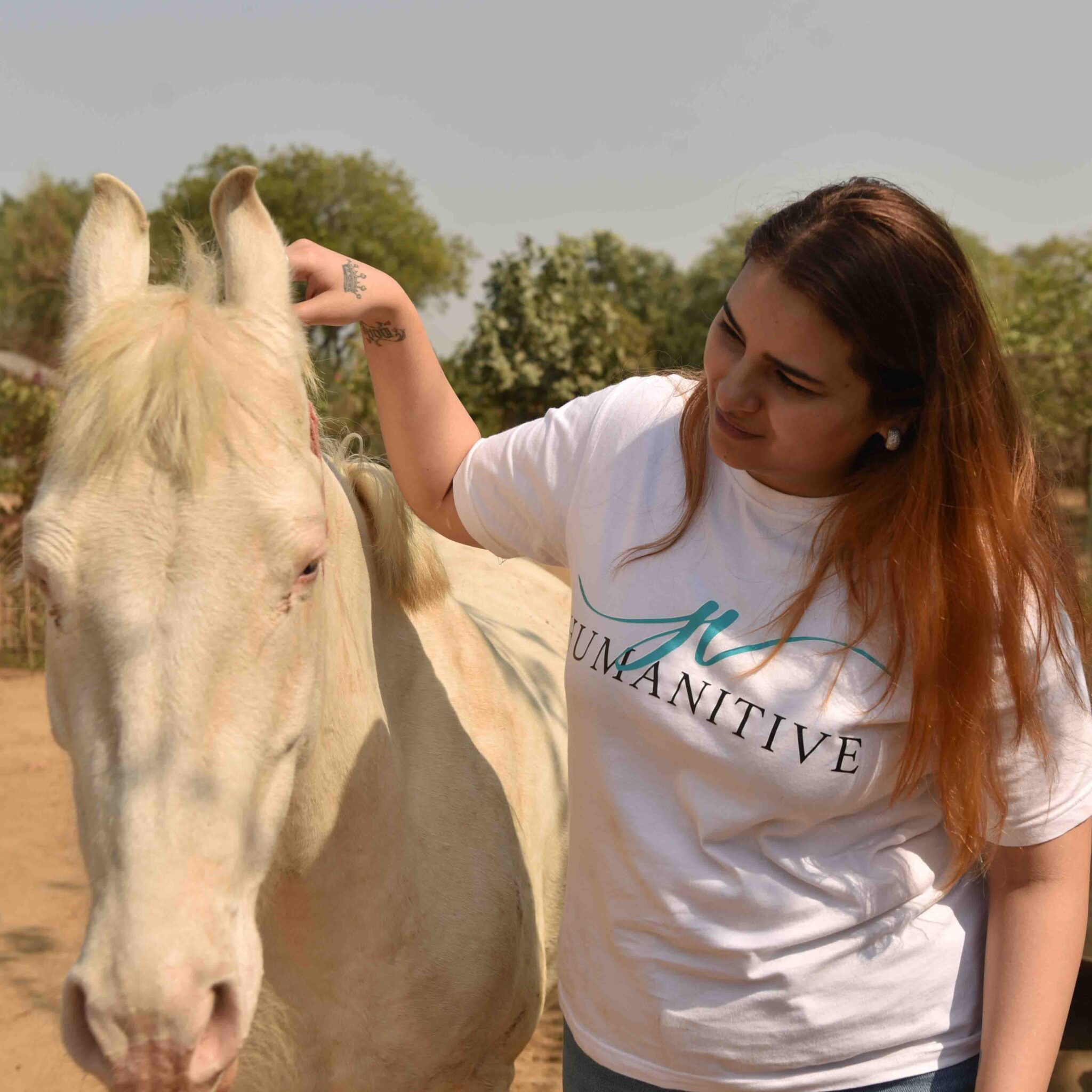 ACGS
ANIMAL WELFARE
ACGS (All Creatures Great & Small) operates with the mission to create a gentle, nurturing, loving and compassionate sanctuary for old, sick, abandoned and lonely animals.
Green life initiative
ENVIRONMENT
They provide a platform for those who wish to reduce their carbon footprints with significant impact on the environment.
Mitr Trust
LGBTQIA+
Their goal is to create a safe, inclusive, and equitable environment for underprivileged LGBTQIA+ individuals.