Memorable Best Friend Gifts
Having a best friend is hard to find but one should always savour the relationship. Whether the friendship is 2 years old or 6 months, we should celebrate it with a memorable best friend gifts. If you're looking for the perfect gift for your loved ones, you're in the right place because we have some amazing suggestions for you.
Best Memorable Gifts for Best Friends
Lets's dive right in and look for some best memorable gifts for best friend. These gift ideas for best friend will help you select the right memorable best friend gifts for them:
A custom portrait of your photograph with your best friend of your favorite moment with them. It calls for a unique best friend gift.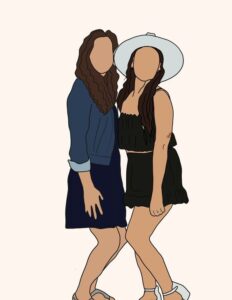 Gift her a custom set of jewellery piece. Be it necklace or bracelet that has your initials or something that signifies your friendship. Wear that piece of jewellery as a reminder of your friendship and affection for each other.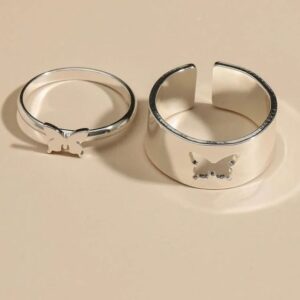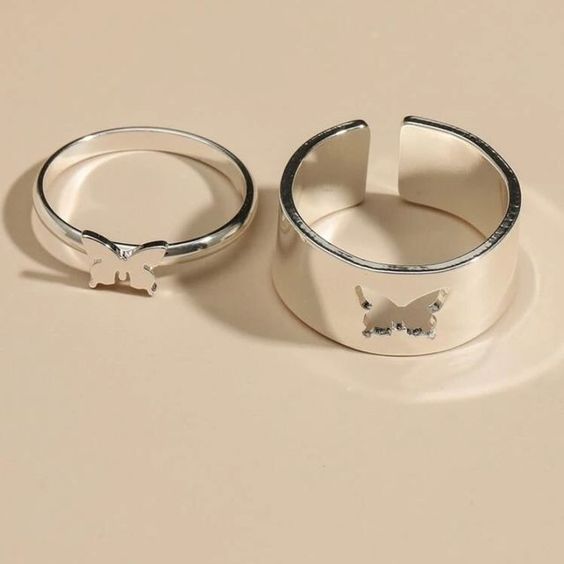 DIY a project for them. Be it knitting a warm sweater for them or baking their favorite cookies, such gifts make for the most memorable gifting items. A gift made by you, especially for them, will definitely stand out. It's something that you've made with your love and efforts.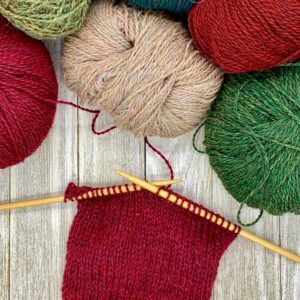 Curate a Self-Care kit with their favorite essentials and give them a pamper session. We're sure your best friend will appreciate the thought behind the kit. It is as easy as choosing the products they use in their daily regime, and gifting them their box of favorite products.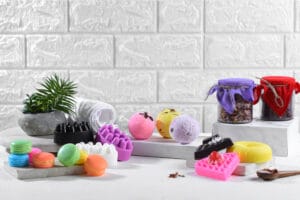 You can also curate a bundle of candles your best friend enjoys and absolutely loves lighting. It will remind them of you every time they light it. You're lifting their space with joy and happiness.
Create a photo book that has photographs of all cherishable memories with them. Add your favorite photographs and write a small message that tells them how much they mean to you.
Gift them the most meaningful gift in India from Humanitive. Every gift box at Humanitive has premium gifts in it and a meaningful donation that is made on behalf of the recipient. With a wide range of products and donation programs to choose from, gift your best friend a gift that they can cherish all along.