Top Gifts to Remember in India
That perfect gift for your loved one exists but can be a little tricky at times to find in India. A memorable gift that truly resonates and means the most to your loved one.
Gifts that actually resonate with someone are remembered and cherished by that person all along. Top gifts to remember in India are hard to find. But, not anymore.
Humanitive has got you sorted!
It is an online platform that allows you to create memories that one will remember and cherish life long.
It offers you a range of premium products to choose from so that one can curate the most memorable gifts When you gift someone, you are giving something willingly. Making someone feel special and loved is more than enough reason to make you give more. It tells them that you were thinking about them.
While it feels good to be on the receiving end, there's a feeling of self-gratification when you are the one who is giving gifts and making your loved one happy. The happy feelings you get while opening a gift are only temporary, but if the gift has something meaningful and purposeful then it is one of the most memorable gifts in India.
Humanitive has a range of gifts that one can choose from and create an authentic gift for their loved one while making their loved one's special day more exciting.
Buy Gift to Remember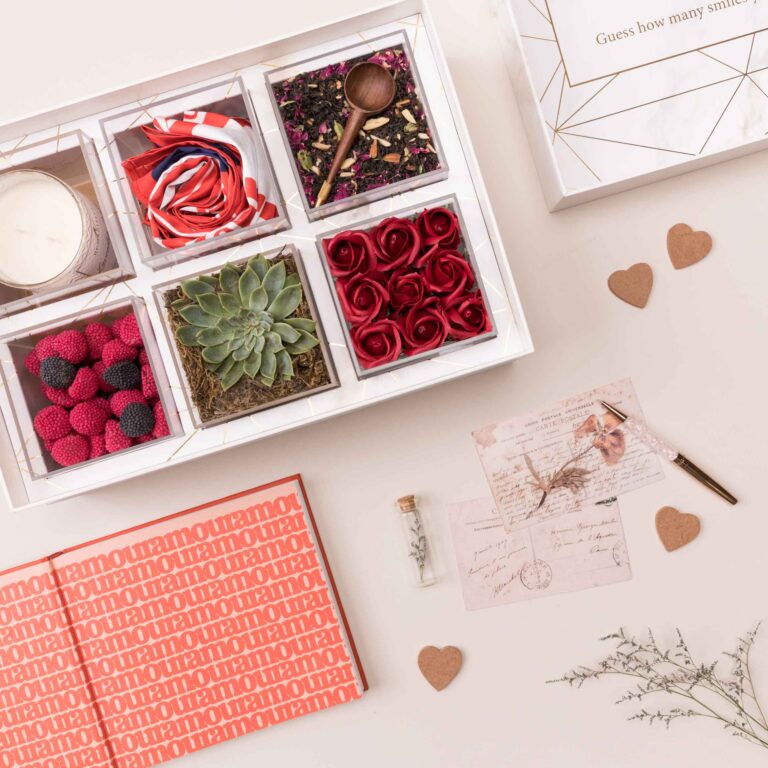 Gifts, a gesture that turns emotions like love, warmth, appreciation, pride into physical keepsakes. The practice of giving gifts is an opportunity that allows you to appreciate the presence of your loved ones while presenting them with meaningful gifts.
Gifts that genuinely resonate with an individual's personality and soul are gifts that your loved one will remember all along.
There is one such platform that allows you to curate such memorable gifts that will be remembered by your beloved for a long time.
Humanitive is an online platform that allows you to curate a personalized yet memorable gift for your dearest.
With more than 40 products in our gift shop, you can select the gifts for your luxe gift box along with a donation under your loved one's name.
It is extremely easy to purchase the most meaningful gift with Humanitive. There are 3 easy steps to the perfect gift box: Select your box, fill it with goodies, and add a donation.
At times, it can be really hard to find a gift that your loved one will remember for life long.
Do not worry. Humanitive has got your back!
Memorable Gifts in India
Gifts that have a meaning attached to them are something that one remembers all along.
Whether you want to congratulate someone on their big day or just want to say 'Thank You', Humanitive has all the personalized and meaningful gifts you will ever need.
Along with all the handpicked goodies, it also offers a range of donation programs that you can choose from and complete your stylish yet elegant gift box with Humanitive.
The gift box is full of goodies and memories for your loved one. The donation is process is as transparent as possible.
The moment Humanitive receives the donation amount, it is transferred to the concerned NGO. The program is well executed followed by the NGO sending a 'Thank You' video, appreciating the kind donor.
These small and thoughtful gestures make the most memorable gifts in India. Such gifts will not only make the receiver happy but will also spread happiness and kindness all around.
Humanitive is an online platform that makes the gifting process extremely simple and meaningful for both parties.
A platform that simplifies the process of cause gifting and making memories.
Memorable gifts for him/her and various occasions
The gifting process is a practice that has been taking place for centuries. This practice is ought to be meaningful and something that one can look back on with a smile.
Therefore, at Humanitive we believe in making memories that can stay with one throughout their lives.
Humanitive is a platform that has given you the liberty to curate the most meaningful and impactful gifts for your loved one. We offer you a range of premium and beautiful products to choose from along with elegant, luxury boxes and lets you curate unique gift boxes with a donation under your loved one's name. We have collaborated with 8 NGO's and offers ample well-thought-out donation programs that the customer can choose from.
Each purchase that is made is either helping an underprivileged child get quality education, adopting a garden, providing medication to a destitute elderly, planting trees, funding for a passionate student or ensuring there is food and water for a stray dog.
There are gifts for all occasions. From congratulating or sympathizing with someone, we have got you covered with gifts for all occasions.
There is a variety of pre-curated ready to ship boxes available to help you with last-minute gift shopping.
You can also order specially curated wedding invites and corporate orders with Humanitive.
Why wait?? Go and shop from Humanitive and spread kindness all around.